Key Management Solutions for
Vacant & void properties
A property can be your most valuable asset but when your property is left vacant or void for a period of time it can become vulnerable to vandalism, trespassers and thieves. By securing your property and implementing the UK's most secure electronic keysafe for access you can rest assured your property is left safe.
The SentriKey® system provides solutions for Void Property Management
Alarm response
By ensuring a key is at the point of need at all times, in a secure electronic key safe, you can hugely improve your response times to call outs or emergency access.
Problems Faced
Alarm response contractors charging up to £300 a year just to hold/store your key!

Responders driving around large territories with your key in a van, delaying response times and increasing potential losses/damages to you!

Not knowing exactly when they get to a site, how long they spend and when they leave; also not knowing if they are safe.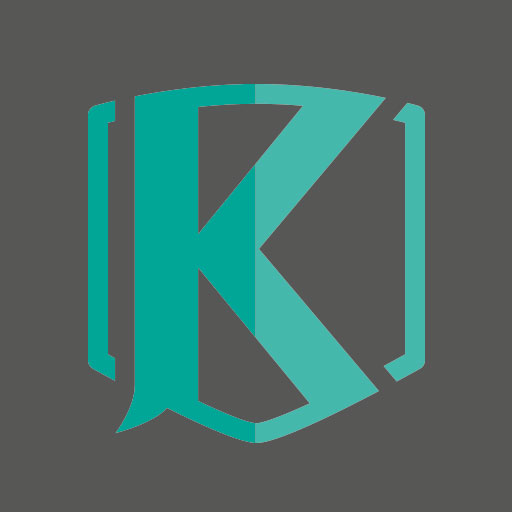 A Keynetics Solution
There is no need for an alarm responder to store your key so no key holding charge! Dramatically reduced response times as nearest responder can respond and you know when they get there, how long they are onsite and when they leave, all audited by the SentriKey® system. The people safety feature within the app also gives you peace of mind, knowing they are safe on site. 
Visit Verification
SentriKey® runs a data driven audit system in real time to let you know when a contractor or visitor arrives, how long they stay on site for and when they leave.
Problems Faced
Not knowing when, if and for how long contractors are on site for.

Discrepancies around time charged for and visit length.

Missed visits charged for as keys/access ability disputed.

Logistical challenge of contractor access planning.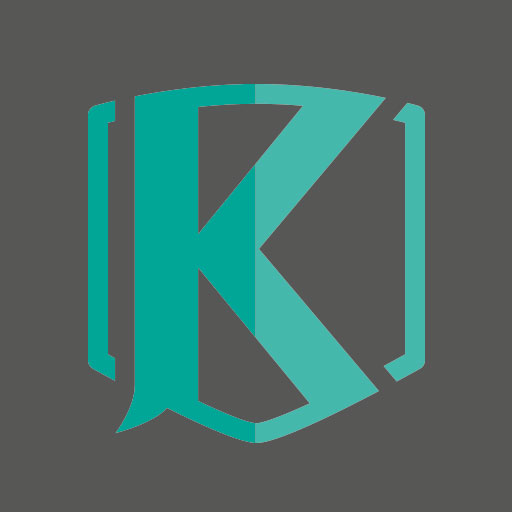 A Keynetics Solution
Disputed visit charges become a thing of the past, as the SentriKey® system allows you to export data in multiple file formats, allowing easy assimilation with time/motion/payment systems and visit proof verification. SentriKey® also provides free SMS/email notifications, allowing smooth visit planning, as one contractor leaves another one knows they can enter, all by simple text or email message.
No Missed Visit Charges
Quite often you can be faced with charges from contractors who travel to your property and can not carry out their work due to the key not being available. This is a thing of the past.
Problems Faced
Contractors arrive on site to commence work but claim the keys are not available.

Contractors have to travel miles to collect keys from another location and then travel the same distance afterwards.

All of this incurs lost productivity and financial cost.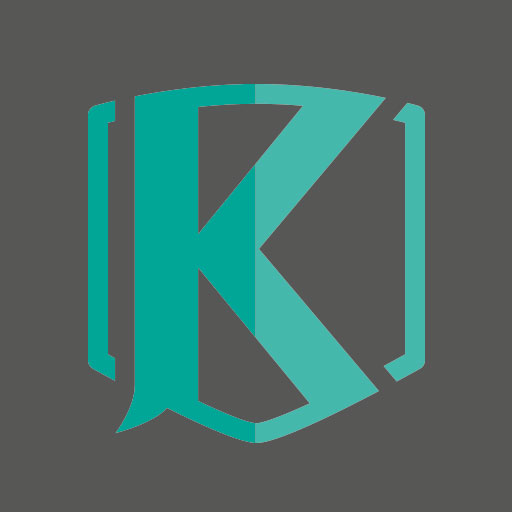 A Keynetics Solution
SentriKey® ensures secure access is always available and helps ensure the smooth and efficient redeployment of your vacant/void properties.
Client saves up to £1,000,000 per year By utilising the SentriKey® system over the last 12 months, our organisation has reduced our annual costs by a massive 90%! This saving came from improving time efficiencies around key retrieval, eliminating missed visit charges and a reduction in equipment and appliances being stolen from void properties, also leading to a 60% improvement in property turn around times. Lost keys
A full audit trail of key management by enabling key tracking and receiving missing key notifications.
Problems Faced
Contractors and responders visiting sites and keys get lost or taken away.

No one knows where keys are or who has them.

All of this creates not only logistical and time management issues, but considerable cost and expense.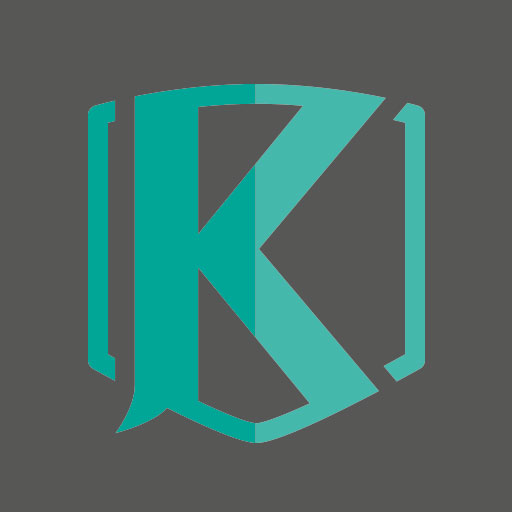 A Keynetics Solution
You will get an alert if a key is not returned to the box and a full audit trail of access, the last person to have the key identified and traced. 
Situational Updates
There is no miscommunication between work carried out with the SentriKey® system. When a contractor needs to provide data or notes they can do through the SentiKey® system.
Problems Faced
Contractors/Responders need to be able to provide data and information in a timely fashion to allow informed decision making.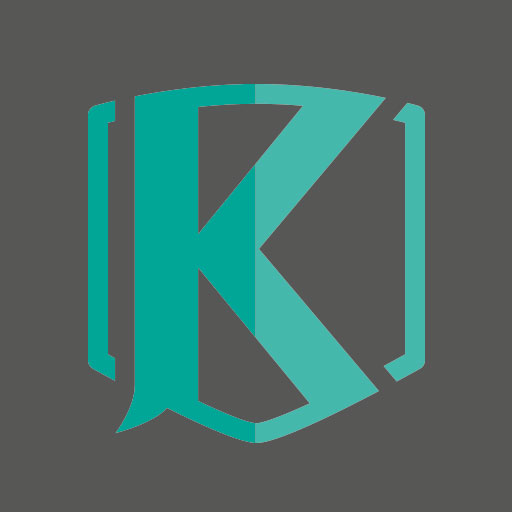 A Keynetics Solution
The SentriKey® System allows real time, on-site information updates, including photos, ensuring all relevant data is available for instant response.
COVID-19 Compliance
In light of the 2020 pandemic, our systems are built within compliance of COVID-19 and offer better care for users.
Problems Faced
Need to trace people who have been in contact with COVID-19 positive individuals.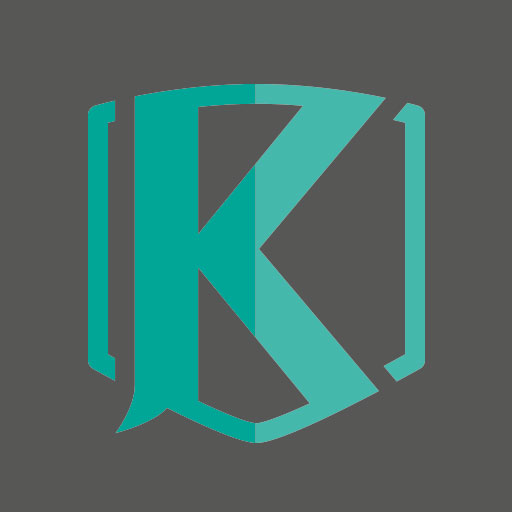 A Keynetics Solution
SentriKey®provides building access evidence to assist with individual contact tracing.
The SentriKey® system runs in the cloud as you get on with running your business.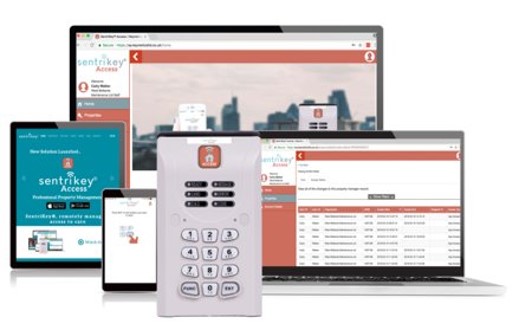 GET IN TOUCH
If you are interested in seeing more on how Keynetics can help your business run more efficiently and securely with SentriKey® then please do get in touch.
REGISTERED OFFICE:
Keynetics Ltd, Malvern Hills Science Park,
Geraldine Road, Malvern WR14 3SZ
Office Hours: Monday to Friday 09:00 - 17:30