Installation & Maintenance service
Keynetics provides a fully coordinated national scheduling and installation service for customers purchasing the SentriKey® system.
GET A QUOTE
Professionally Installed
We want to ensure that by choosing SentriKey® as your dedicated access solution, you will have peace of mind that not only have you selected the most secure key safe for your business but it can be delivered and installed for you, maintaining integrity of the LPS1175 attack test standard.
Full Transparency
We offer a fully transparent and affordable service that is insured and delivered to your bespoke requirements.
National Coverage
Keynetics are operating across the whole of the UK and Ireland.
We work with you to understand your installation needs and provide you with a service that can be for one off or multiple site locations.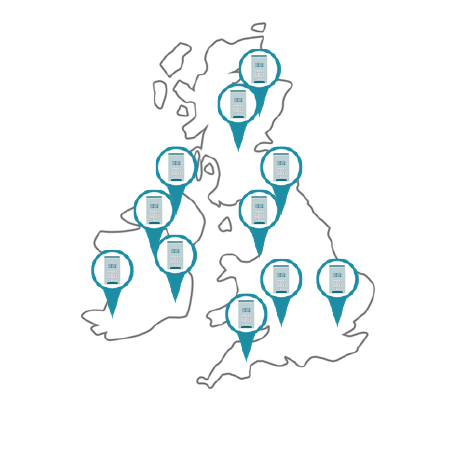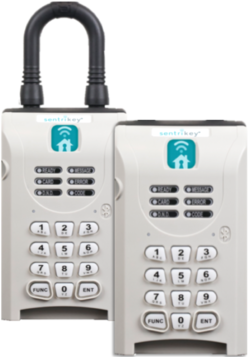 Delivering Service & Quality
Keynetics work to always put their customer first delivering a gold standard advice and support service to help implement your SentriKey® solution.
Full Insurance Cover
£10m public liability insurance giving you peace of mind and security for your business
Safe Contractor Approved
Enhancing Keynetics' ability to win new contracts and upholding a commitment to safety
Scheduling Service
A fully coordinated service delivery with end of day confirmation of completed installs
Maintenance Service
Providing support for access checks and battery replacements with our business packages
Dedicated SLA
Delivering projects on time and within budget. Contract management with agreed KPI's
Bespoke Quoting Facility
We have developed an understanding of clients to create bespoke installation solutions to meet your needs
GET IN TOUCH
If you are interested in seeing more on how Keynetics can help your business run more efficiently and securely with SentriKey® then please do get in touch.
REGISTERED OFFICE:
Keynetics Ltd, Malvern Hills Science Park,
Geraldine Road, Malvern WR14 3SZ
Office Hours: Monday to Friday 09:00 - 17:30