The Trusted & Traceable
Access Solution
Say goodbye to traditional keyholding
Replacing traditional key holding solutions
Keynetics was born to provide an unrivalled service teamed with an innovative platform to give confidence and peace of mind through remotely managed, real time, traceable access to property and vehicles.
The SentriKey® platform combined with the UK's most secure key safe, ensures keys remain securely onsite – at the point of need and provides you with instant access, audits, reports and accountability.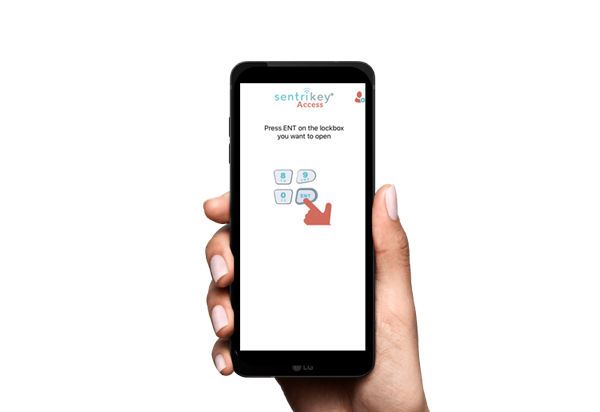 40% Saving vs Traditional Keyholding Methods
Our clients have recorded significant cost savings, of up to 40% annually, when replacing traditional keyholding with the SentriKey system.
50% Carbon Footprint Reduction
Many of our clients are seeing a reduction in their carbon footprint of up to 50%.
This has been achieved by minimising journey times and resources compared to traditional key holding methods.
A Cost Efficient Reusable Product
Clients are able to continually move and reuse their SentriKey key safes, producing financial savings of up to 30% annually, compared to traditional key safes.
SentriKey – Quick, audited access every time
The only key safe in the UK approved for commercial properties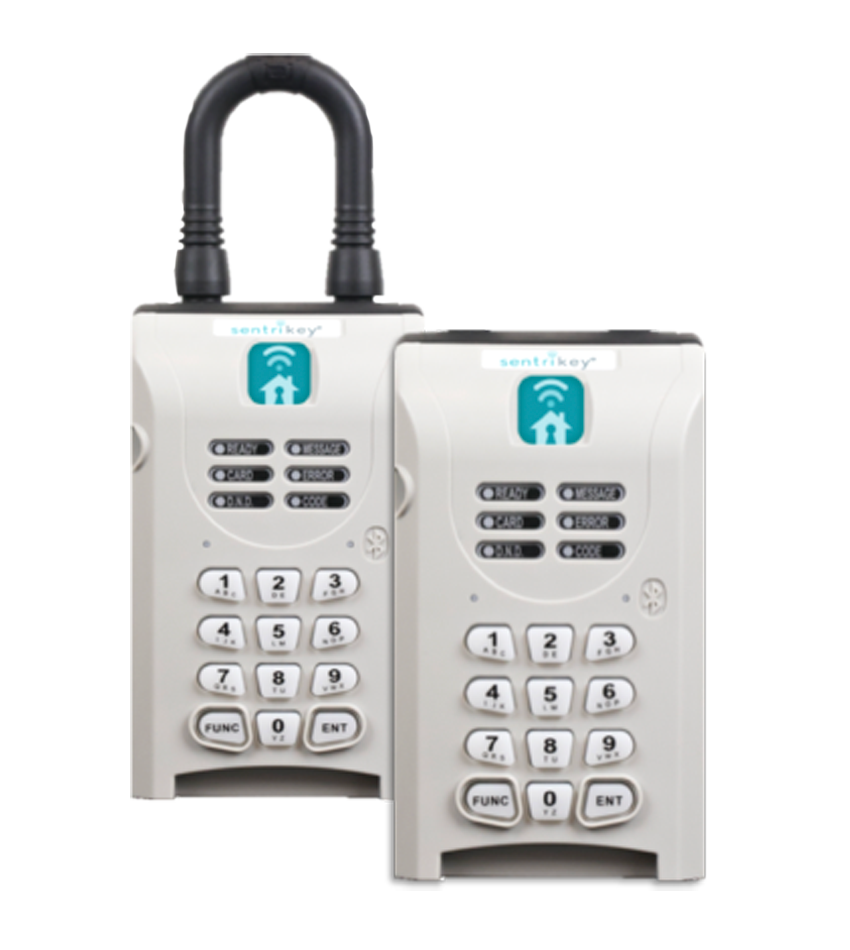 Providing Solutions for Keyholding Industries
To see more - swipe left & right
The most secure keysafe in the uk
SentriKey® is
Secured by Design
accredited and meets the Police Preferred Specification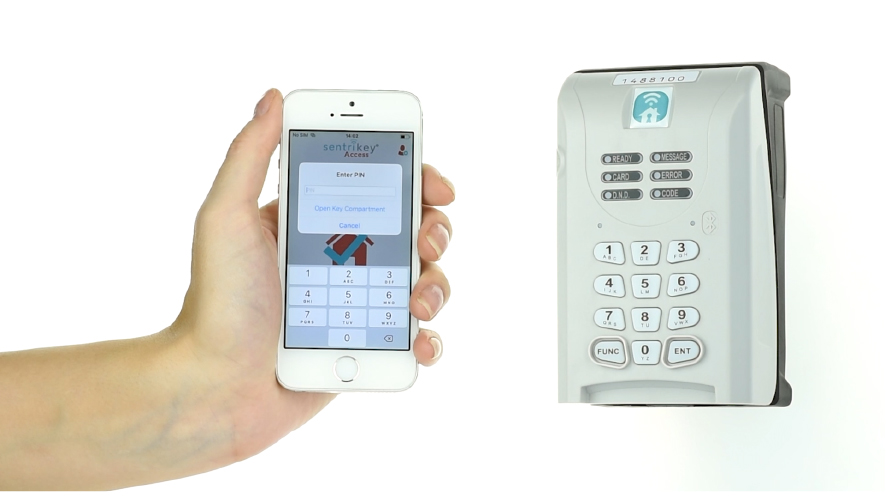 Rated the most secure access solution in UK
<strong>01</strong> Bluetooth Connectivity
Harnessing the power of Bluetooth, the SentriKey key safe provides flexible secure access through your mobile device.
<strong>02</strong> Code Management
The only electromechanical key safe with a key pad designed to enable one off access, granted through the use of designated flexible one day codes for cases such as emergency or contractor access.
<strong>03</strong> Security & Durability
The product meets Police Preferred Specification and is accredited by the Loss Prevention Certification Board (LPCB).




GET IN TOUCH
If you are interested in seeing more on how Keynetics can help your business run more efficiently and securely with SentriKey® then please do get in touch.
REGISTERED OFFICE:
Keynetics Ltd, Malvern Hills Science Park,
Geraldine Road, Malvern WR14 3SZ
Office Hours: Monday to Friday 09:00 - 17:30