Key Management Solutions for
RETAIL STORES
Security requirements within the retail industry are often more demanding than others with the safety of staff and protection of goods being paramount.
Aside from emergency access and staff protection, using the central innovative SentriKey® system will give secure, traceable access for out of hours deliveries and controlled key handling.
The SentriKey® system provides solutions for Retail keyholding issues
Alarm response
Reduce your response times and no key holding charge with the SentriKey® system. Fully traceable and audited to give you reports of who and when they arrived on site.
There is also a people safety feature which gives you peace of mind, knowing they are safe on site.
Problems Faced
Alarm response contractors can often charge up to £300 a year just to hold/store your key!

Responders will drive around large territories with your key in a van, delaying response times and increasing potential losses/damages to you!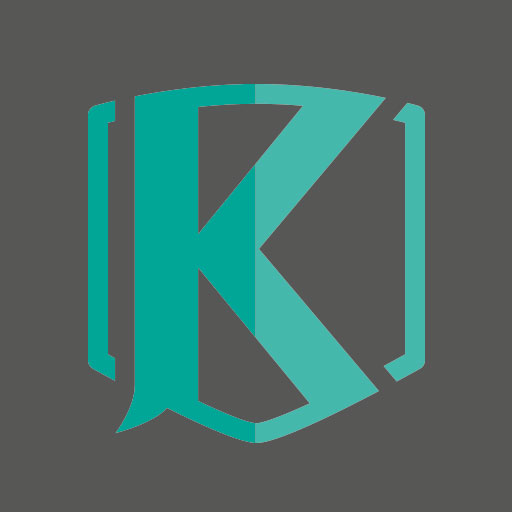 A Keynetics Solution
Dramatically reduce response times as the nearest responder can respond quickly with no key holding issues and you know when they get there, how long they are onsite and when they leave, all audited by the SentriKey® system.  
Contractor access and visit verification
Avoid logistical challenges of contractor access planning. SentriKey® provides free SMS and email notifications, allowing smooth visit planning, as one contractor leaves another one knows they can enter, all by simple text or email message.
Problems Faced
It can often be a concern not knowing when, if and for how long contractors are on site for.

There are usually discrepancies around time charged for and visit length; missed visits charged for as keys and access ability disputed.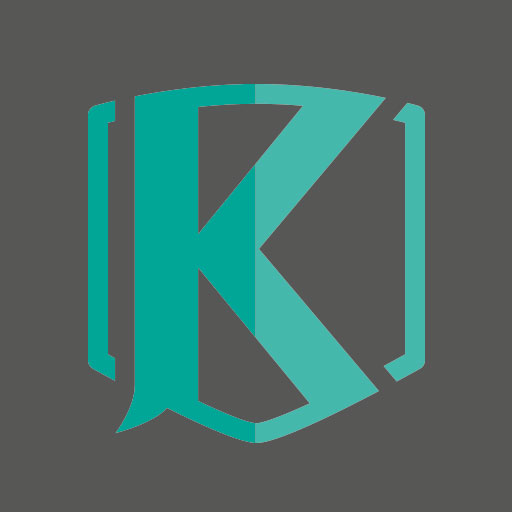 A Keynetics Solution
Disputed visit charges are now a thing of the past, as the SentriKey® system allows you to export data allowing easy assimilation with time, motion & payment systems and visit proof verification.
Lost keys
Avoid logistical, time management issues and costs for lock changing across stores with the SentriKey® system.
A full audit trail of key management by enabling key tracking and receiving missing key notifications.
Problems Faced
Multiple sets of keys held by staff, contractors, responders etc can get lost, taken off site, staff can leave and not return the keys.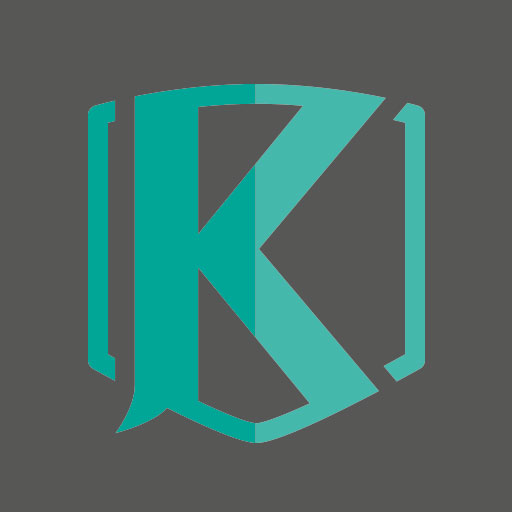 A Keynetics Solution
No multiple keys, no multiple key holders. You will be alerted if the key is not returned to the box. No need for staff, contractors or responders to hold keys. 
The most secure keysafe in the uk
SentriKey® is
Secured by Design
accredited and meets the Police Preferred Specification
Out of hours deliveries
No need to organise a staff member to be on site out of hours to receive deliveries. With SentriKey® you can provide a one off access for delivery drivers which will be fully logged and recorded.
Problems Faced
Many City Centres have time restrictions for site deliveries; this causes logistical and staff management issues, having to bring in people to meet deliveries out of hours and open up, with associated additional costs.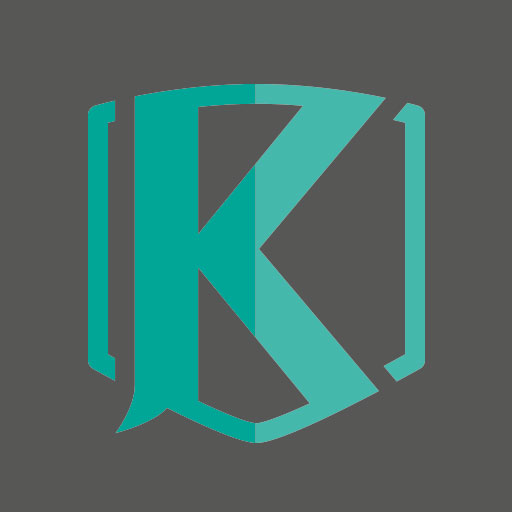 A Keynetics Solution
Many stores have self enclosed loading bays, which would allow delivery drivers to open, deliver and close on their own, all fully logged and recorded by the SentriKey® system.
Staff safety and disruption
There is no need for staff disturbance as contractors and responders can be granted access directly with visit time and length recorded.
Problems Faced
Staff and management can be called out to a premises in the middle of the night due to structural or site repair needs.

Staff carrying keys to and from the property or stored at home can be vulnerable to personal attack and injury.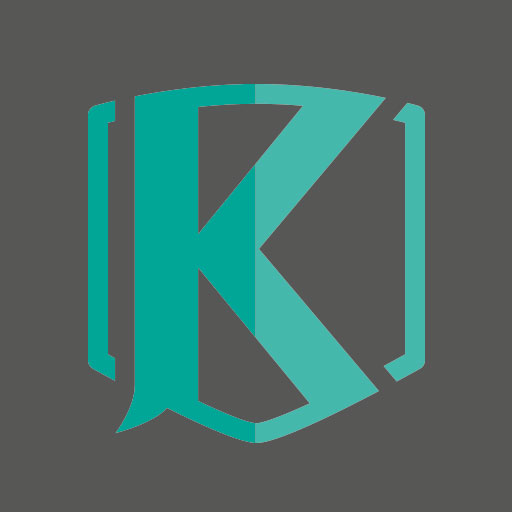 A Keynetics Solution
Staff safety is protected with SentriKey® as the keys are safely stored in the Lockbox and those granted access to the property are protected by the people safety feature on the App. This allows anyone in trouble to instantly raise the alert.
Instore secure locations
SentiKey® can be used instore as well as outside of the main entrance. This allows you to provide secure access to valuable areas of the property where you want to offer restricted access.
Problems Faced
Valuable or secure controllable substances in store need controlled key handling and system management; Secure cages, drug cabinets, safe keys.

Logistical and staff management issues along with financial costs.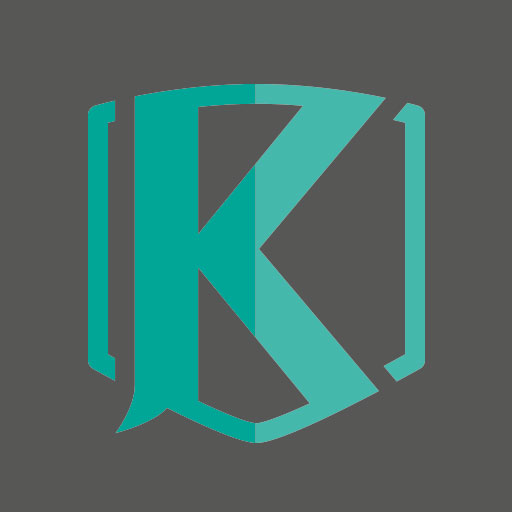 A Keynetics Solution
SentriKey® also fits in store as well as outside. No more manual key holding or logging. No more lost keys or time wasted trying to locate them. You know where the key is, who used it, for how long and when they put it back! Fully auditable key access and control.
Emergency Access for Staff
Ensure staff members can gain access urgently when required with no unavoidable delays. 
Problems Faced
Unavoidable delays for designated keyholders result in stores not opening on time and causing customer dissatisfaction.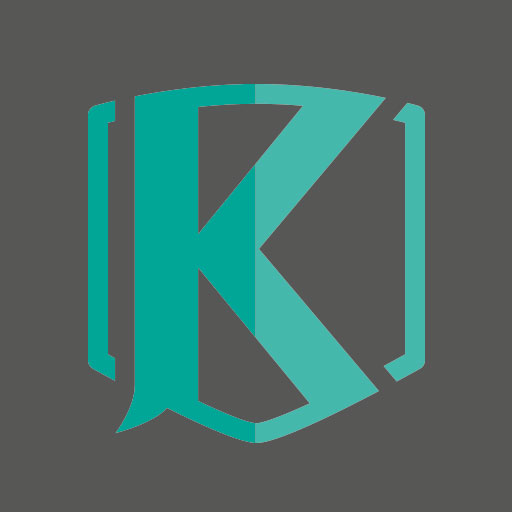 A Keynetics Solution
The key is at the point of need! Staff can be granted access to SentriKey® and open up the branch, ensuring the smooth operation of the store and able to serve happy customers on time!
COVID-19 Compliance
In light of the 2020 pandemic, our systems are built within compliance of COVID-19 and offer better care for users.
Problems Faced
Need to trace people who have been in contact with COVID-19 positive individuals.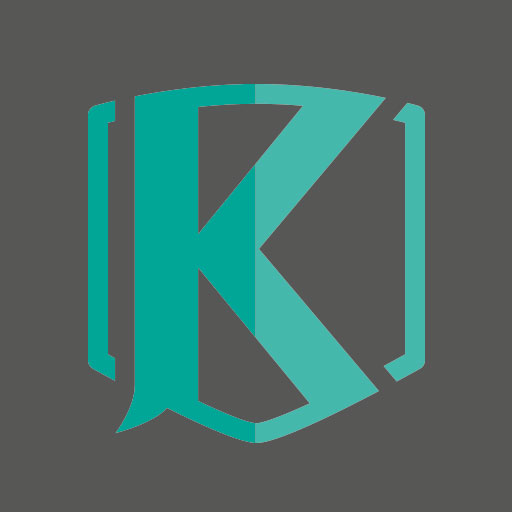 A Keynetics Solution
SentriKey®provides building access evidence to assist with individual contact tracing.
The SentriKey® system runs in the cloud as you get on with running your business.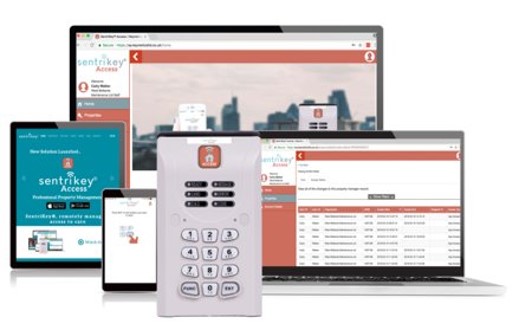 GET IN TOUCH
If you are interested in seeing more on how Keynetics can help your business run more efficiently and securely with SentriKey® then please do get in touch.
REGISTERED OFFICE:
Keynetics Ltd, Malvern Hills Science Park,
Geraldine Road, Malvern WR14 3SZ
Office Hours: Monday to Friday 09:00 - 17:30