Key Management Solutions for
COMMUNITY CARE
When it comes to caring for vulnerable clients, we know how important security is for the client's family members and local authorities alike. SentriKey® is the key management system which allows entry for authorised users by enabling you to grant access remotely.
With the latest bluetooth-enabled technology, multidisciplinary teams can coordinate a client's care plan and ensure secure access is given to those providing care and support.
The SentriKey® system provides solutions for Community Care keyholding issues
Code Management
Revoke account access at the click of a button when changing care plans and staff. All usage is completely traceable and controllable ensuring top level approved access at all times.
Problems Faced
One code number known by multiple parties that can be shared with anyone. This can present a major threat to the homeowner / client safety.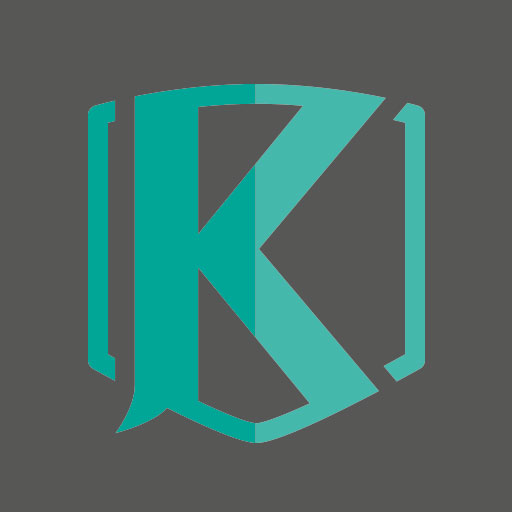 A Keynetics Solution
No visible codes; only individual pin codes assigned to approved responders. Client's safety assured. SentriKey® provides the peace of mind that only approved responders are able to access clients homes!
Automated SMS Notifications
Enable automated email and SMS notifications to loved ones in real time when visits start and end.
Problems Faced
Clients loved ones live or work away; they want to know if their loved one has had a visit and is safe.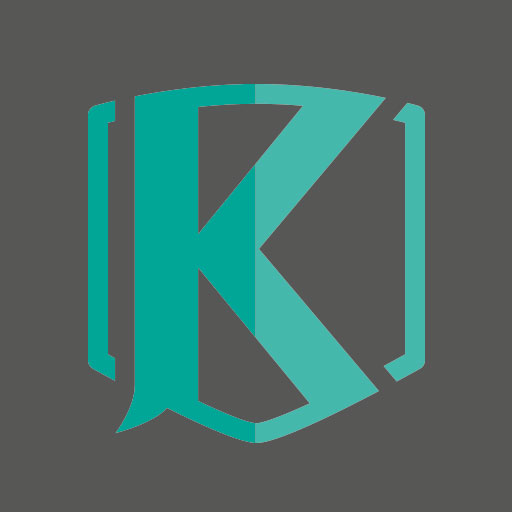 A Keynetics Solution
SentriKey® provides free automated SMS or email notifications so loved ones know when visits have started or finished in real-time.
Emergency Access for Emergency Responders
Grant flexible, traceable and unique one day codes to provide access for emergency and unplanned visits.
Problems Faced
Unavoidable delays for designated keyholders to attend property resulting in patient injury or worse.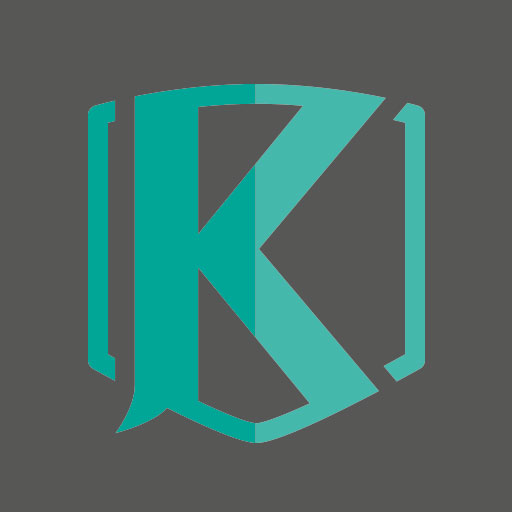 A Keynetics Solution
Responders can be granted access to SentriKey® and can instantly gain access to the client's home, ensuring they are able to treat the client straight away and avoid additional medical complications.
The most secure keysafe in the uk
SentriKey® is
Secured by Design
accredited and meets the Police Preferred Specification
Lost keys
A full audit trail of key management by enabling key tracking and receiving missing key notifications.
Problems Faced
Service providers visiting clients and keys not available; No one knows where the keys are or who has them. All of this creates not only logistical and time management issues, but considerable cost and worry for clients.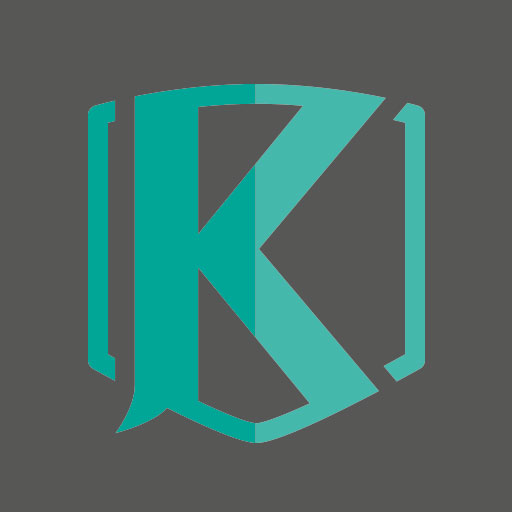 A Keynetics Solution
You will receive an alert if a key is not returned to the box. A full audit trail of access with the last person to have the key identified and traced. 
Care Scheduling
Gain insight into client services, tracking late, missing or early visits and promoting better outcomes for your clients.
Problems Faced
Local Authorities don't know if their service providers are delivering services to clients.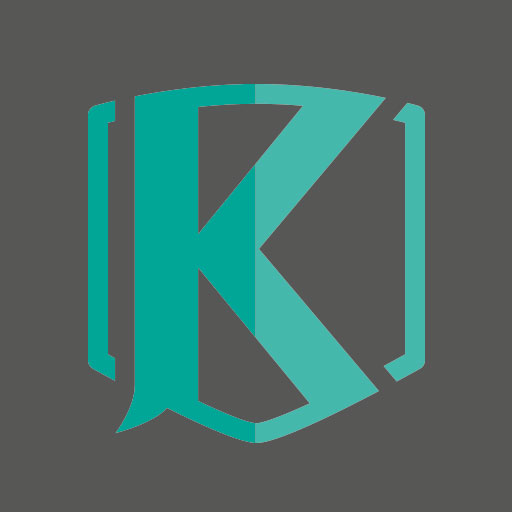 A Keynetics Solution
SentriKey® provides a wide range of data and reports, ensuring access history, service delivery and care scheduling all aligned in one easy to manage system.
COVID-19 Compliance
In light of the 2020 pandemic, our systems are built within compliance of COVID-19 and offer better care for users.
Problems Faced
Need to trace people who have been in contact with COVID-19 positive individuals.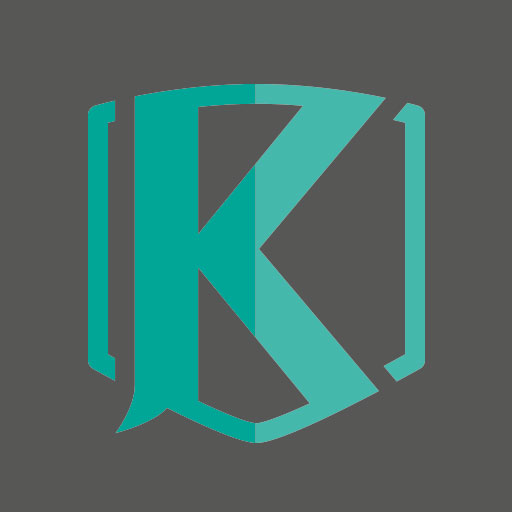 A Keynetics Solution
SentriKey®provides building access evidence to assist with individual contact tracing.
The SentriKey® system runs in the cloud as you get on with running your business.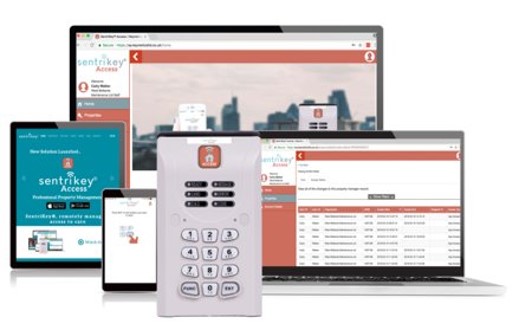 GET IN TOUCH
If you are interested in seeing more on how Keynetics can help your business run more efficiently and securely with SentriKey® then please do get in touch.
REGISTERED OFFICE:
Keynetics Ltd, Malvern Hills Science Park,
Geraldine Road, Malvern WR14 3SZ
Office Hours: Monday to Friday 09:00 - 17:30