Once again Secured by Design, a police security initiative striving to reduce crime and allow people to feel secure within the community, have renewed our longstanding relationship as one of their trusted and approved members.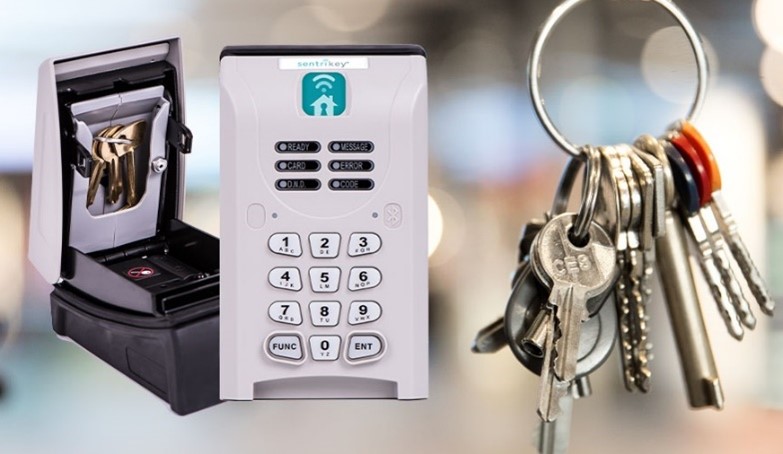 Ruari Robertson, Secured by Designs' Development Officer, stated that he was "thrilled that Keynetics Ltd, with their innovative range of products, has chosen to extend their membership. I look forward to engaging with them over the coming months in developing our relationship further."
In addition to this excellent news, our Bluetooth accessed lockboxes still obtain the highest rating for security in key safe technology rated to LPS1175 C1 level. Secured by Design is the only way for companies to obtain police recognition for security-related products in the UK. They have developed a product-based accreditation scheme – the Police Preferred Specification, which provides a recognised standard for all security products that can deter and reduce crime. Moreover, they work with manufacturers and standards authorities to ensure that security standards are up to date to keep pace with emerging crime trends.
Our customers can be rest assured that their safety is in excellent hands, and we are thrilled to continue our partnership with Secured by Design.