Key Management Solutions for
Real Estate
The SentriKey® Lockbox system is America's Number One Access Solution and is utilised in over a million properties. Access is gained via a secure mobile app using the latest Bluetooth technology.
Take advantage of our 15+ years experience of supplying commercial and residential estate management and sales customers with the technology they need to deliver world class management and service to their clients.
The SentriKey® system provides solutions for typical Real Estate keyholding issues
Flexible, efficient viewings
No time wasted collecting and returning keys from property to office, the keys remain securely onsite at the point of need.
Problems Faced
Wrong or missing 

keys.

Always running for keys.

Keys always held at a central location away from the property.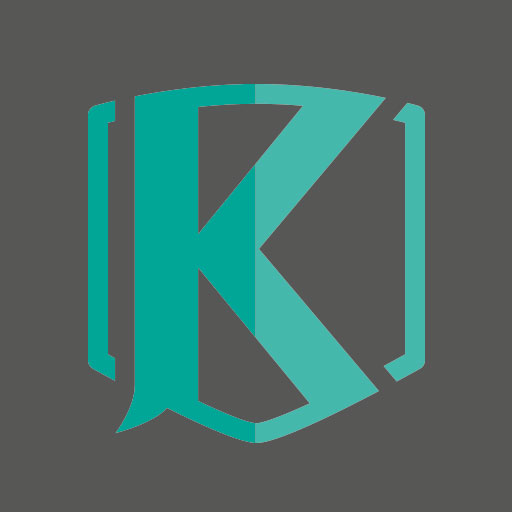 A Keynetics Solution
All keys are located at the property, securely in the SentriKey® Lockbox with full traceable audited access.
Agent Management and Utilisation
Eliminate the need for a designated viewing person. SentriKey® provides management with the flexibility to utilise all agents and know which properties they are showing at all times using the App.
Problems Faced
Agents always having to be situated wherever the property keys are centrally located.

Agents always needing to return to central location to log visit information and locate other properties.

Not knowing where all your team of Agents are and when showings have finished.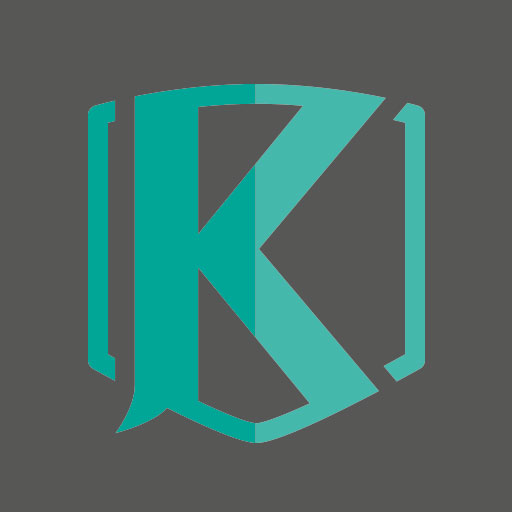 A Keynetics Solution
The SentriKey® System allows for complete Agent utilisation. It's ability to provide secure access to multiple properties and it's mapping and location functions, allow seamless property viewings and showing data capture, providing a World class client viewing experience.
Agent Safety Monitor
Safeguard your employees during property viewings, especially during remote site visits with the SentriKey® protect feature in the App and full audited trail of access & entry.
Problems Faced
Having to conduct viewings unaccompanied by a colleague.

Having to enter buildings where you don't feel safe.

Need to let people know where you are and who you are with.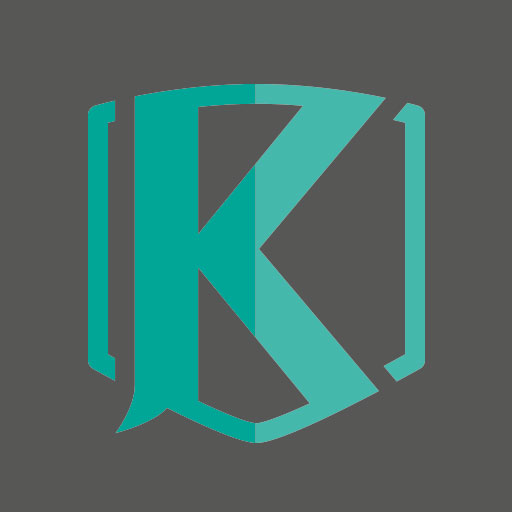 A Keynetics Solution
The SentriKey® agent safety function provides complete peace of mind for any and all individuals using the system. Silent notification and location monitoring can be activated at the touch of a button, ensuring instant support at times of need.
The most secure keysafe in the uk
SentriKey® is
Secured by Design
accredited and meets the Police Preferred Specification
Key Management
With SentriKey® lockbox your key management issues disappear. No need to manage multiple sets of keys with different agents and properties. Assign one key to each property and keep safe and secure on site.
Problems Faced
Thousands of properties, thousands of keys, a logistical and key management nightmare!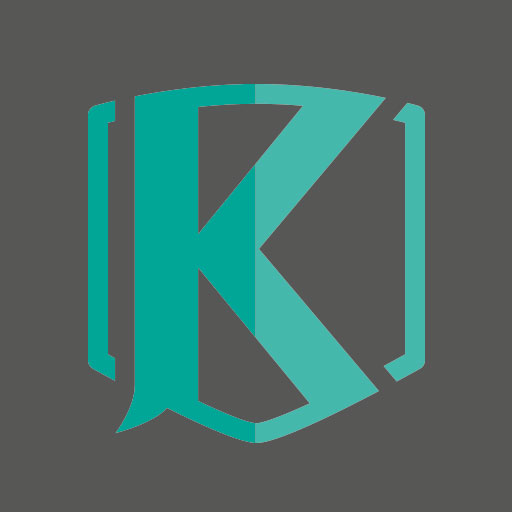 A Keynetics Solution
The key is at the point of need! Using the SentriKey® Lockbox your key management issues disappear. 
Location Mapping
SentriKey® can provide an interactive view of the property location for route planning and asset management.
Problems Faced
Need to know what properties are available in your area.

Need to know where agents are and how showings & visits are going.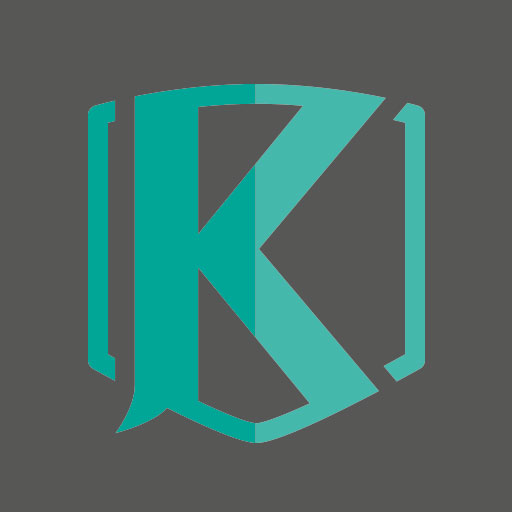 A Keynetics Solution
SentriKey® Lockbox locator allows you to easily view all property locations and visit information, facilitating smooth journey planning and inventory management.
COVID-19 Compliance
In light of the 2020 pandemic, our systems are built within compliance of COVID-19 and offer better care for users.
Problems Faced
Need to trace people who have been in contact with COVID-19 positive individuals.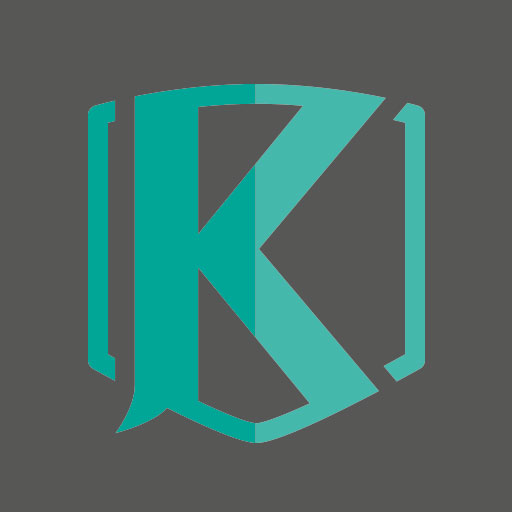 A Keynetics Solution
SentriKey®provides building access evidence to assist with individual contact tracing.
The SentriKey® system runs in the cloud as you get on with running your business.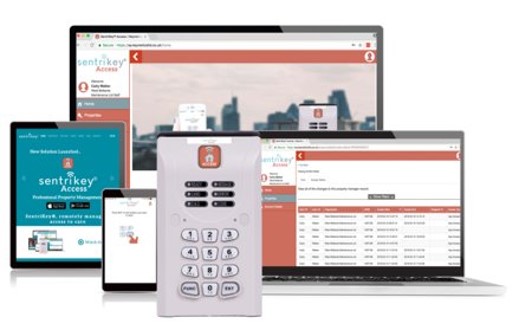 GET IN TOUCH
If you are interested in seeing more on how Keynetics can help your business run more efficiently and securely with SentriKey® then please do get in touch.
REGISTERED OFFICE:
Keynetics Ltd, Malvern Hills Science Park,
Geraldine Road, Malvern WR14 3SZ
Office Hours: Monday to Friday 09:00 - 17:30