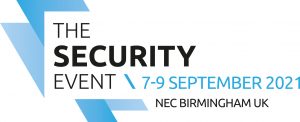 With everyone getting back into the swing of things again, the security and safety series at the NEC, in Birmingham, is only just around the corner! The Keynetics team is also ready to throw ourselves back into the mix as we prepare to exhibit at The Security Show next week at stand 3a/J45.
Managing Director of Keynetics Ltd, Stuart Wheeler has commented that, "We are excited to be going back into the face-to-face world of exhibitions, after the long 2 year wait. Myself and my team are thrilled to be meeting up with our current clients and potentially new clients over the course of the show."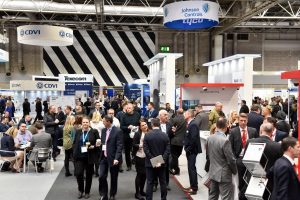 At the event we will be showcasing our brilliant product, the SentriKey Bluetooth Lockbox, the only key safe in the UK to be accredited for commercial use. Our lockbox is disrupting the security world, allowing our clients to say goodbye to the traditional keyholding approach and providing an alternative carbon reducing solution which ensures their keys are always at the point of need.
Business Development Manager, Ian Harris also commented that, "I am looking forward to reinforcing the Keynetics message that the SentriKey Lockbox provides unique security and unique traceability. I hope to get the chance to speak to many of the other visitors that are also attending the show."
We are ready to get back in action and can't wait to see you there! Make sure to book an appointment now to ensure you are able to speak to us at the event.
Click here for details:                                                                                                                                                                                Keynetics Ltd – The Security Event 2021 – The UK's commercial & residential security event 
Book an appointment now:
Email: dbates@keyneticsltd.co.uk      Phone: 01684 219 094 / 07889033265