Key Management Solutions for the
AUTOMOTIVE INDUSTRY
The SentriKey® Lockbox system is the UK's most secure key safe matched with an unrivalled intuitive platform and app providing approved users secure key access which is traceable and audited.
The SentriKey® system provides key holding solutions for the Automotive Industry
Quicker alarm responses
Providers using SentriKey® documented over a 65% reduction in their response times by keeping the access key securely available in the SentriKey® lockbox with approved access for responders.
Problems Faced
Alarm response contractors charging up to £300 a year just to hold/store your key.

Responders driving around large territories with your key in a van, delaying response times and increasing potential losses/damages to you.

Not knowing exactly when they get to a site, how long they spend and when they leave; also not knowing if they are safe.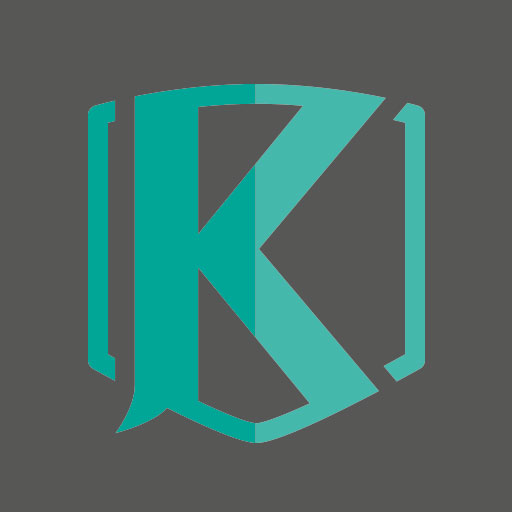 A Keynetics Solution
No need for alarm responder to store your key so no key holding charge! Dramatically reduced response times as nearest responder can respond and you know when they get there, how long they are onsite and when they leave, all audited by the SentriKey® system. The people safety feature also gives you peace of mind, knowing they are safe on site. 
Fleet car management solutions
Do you manage multiple vehicles onsite and have the logistical nightmare of key management for each vehicle? By using SentriKey® you remove the risk of missing or lost keys, multiple sets of keys and therefore delaying response time impacting customer service.
Problems Faced
Thousands of cars on site, thousands of keys, logistical and key management nightmare!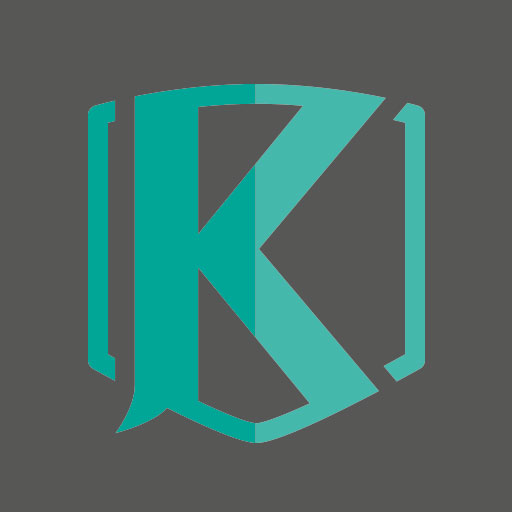 A Keynetics Solution
Using the SentriKey® Lockbox and Automotive Bracket to store each key on each car, allows easy transport, storage and allocation. From dockside, to compound, showroom and then customer, SentriKey® is the only secure way of managing and tracking your vehicle fleet, saving you time, money and worry!
The SentriKey® system runs in the cloud as you get on with running your business.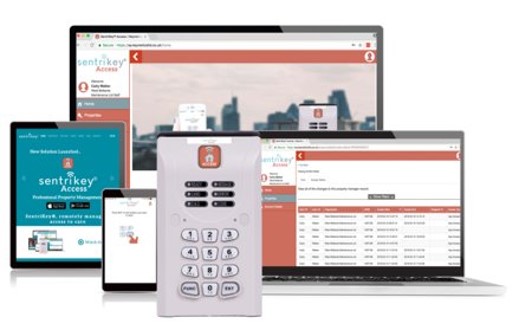 Hire Car management solutions
Avoid out of hours management and waiting times looking for customer keys. The client can be provided with a one off code to locate and access their vehicle which can be fully audited from moment of use.
Problems Faced
Out of hours customer collection and drop off needed.

Queues and hassle for customers wanting to get their vehicles.

Time, money and customer goodwill wasted.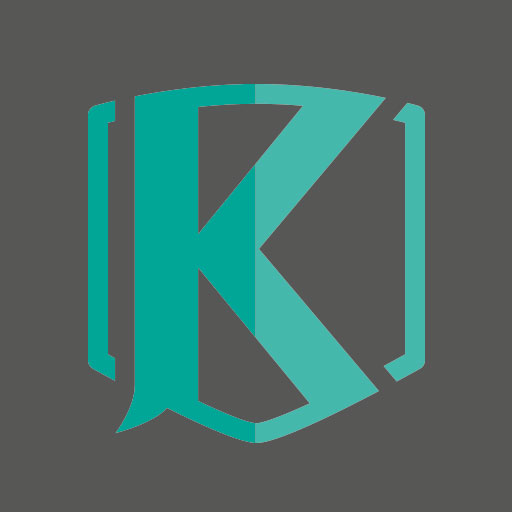 A Keynetics Solution
The SentriKey® range of fixed, portable and automotive bracket options allow complete coverage and management of your fleet! Online vehicle ordering and App use or one time usage codes, allow a smooth and easy customer experience while providing you with a fully auditable and controllable access solution.
COVID-19 Compliance
In light of the 2020 pandemic, our systems are built within compliance of COVID-19 and offer better care for users.
Problems Faced
Need to trace people who have been in contact with COVID-19 positive individuals.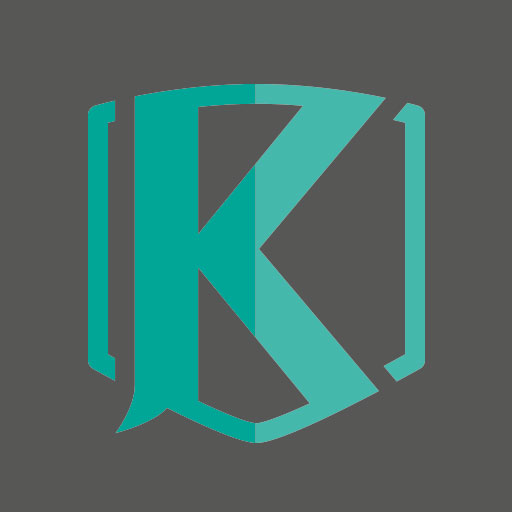 A Keynetics Solution
SentriKey®provides building access evidence to assist with individual contact tracing.
GET IN TOUCH
If you are interested in seeing more on how Keynetics can help your business run more efficiently and securely with SentriKey® then please do get in touch.
REGISTERED OFFICE:
Keynetics Ltd, Malvern Hills Science Park,
Geraldine Road, Malvern WR14 3SZ
Office Hours: Monday to Friday 09:00 - 17:30